Calgary Meeting & Event Venue
Let Us Host Your Next Meeting or Event in Calgary
♦ ♦ ♦

What makes The Glenmore Inn and Conference Centre one of the premier largest meeting venues in Calgary? For starters, we're centrally located and easily accessible – moments from South Calgary core, business sectors, tourist attractions and shopping hubs. And with over 30 years of experience in providing outstanding hospitality, our professional staff is ready to tackle your next conference, banquet, or corporate event in Calgary. With a variety of meeting room space to choose from, we can equip your next event with the facilities it needs to succeed. For meeting space, The Glenmore Inn is the space for you.
Our conference and events are organized with our dedicated onsite event and catering professionals. We will ensure all your meeting and catering needs are taken care of.

Our Meeting Rooms
The Glenmore Inn is proud to offer private and professional conference venue rentals in Calgary. Whether you are scheduling a one-on-one interview or planning a large corporate meeting for 1,200 guests, The Glenmore Inn has the meeting room for you. Choose from over 15,000 square feet of meeting room space, including 14 banquet rooms and one of the largest ballrooms in South Calgary.
Slideshow
All Inclusive Meeting Package
Assorted Muffins, Chilled Fruit Juices, Coffee & Tea on Arrival.

Room Rental Included and Choice of either a Flipchart or Screen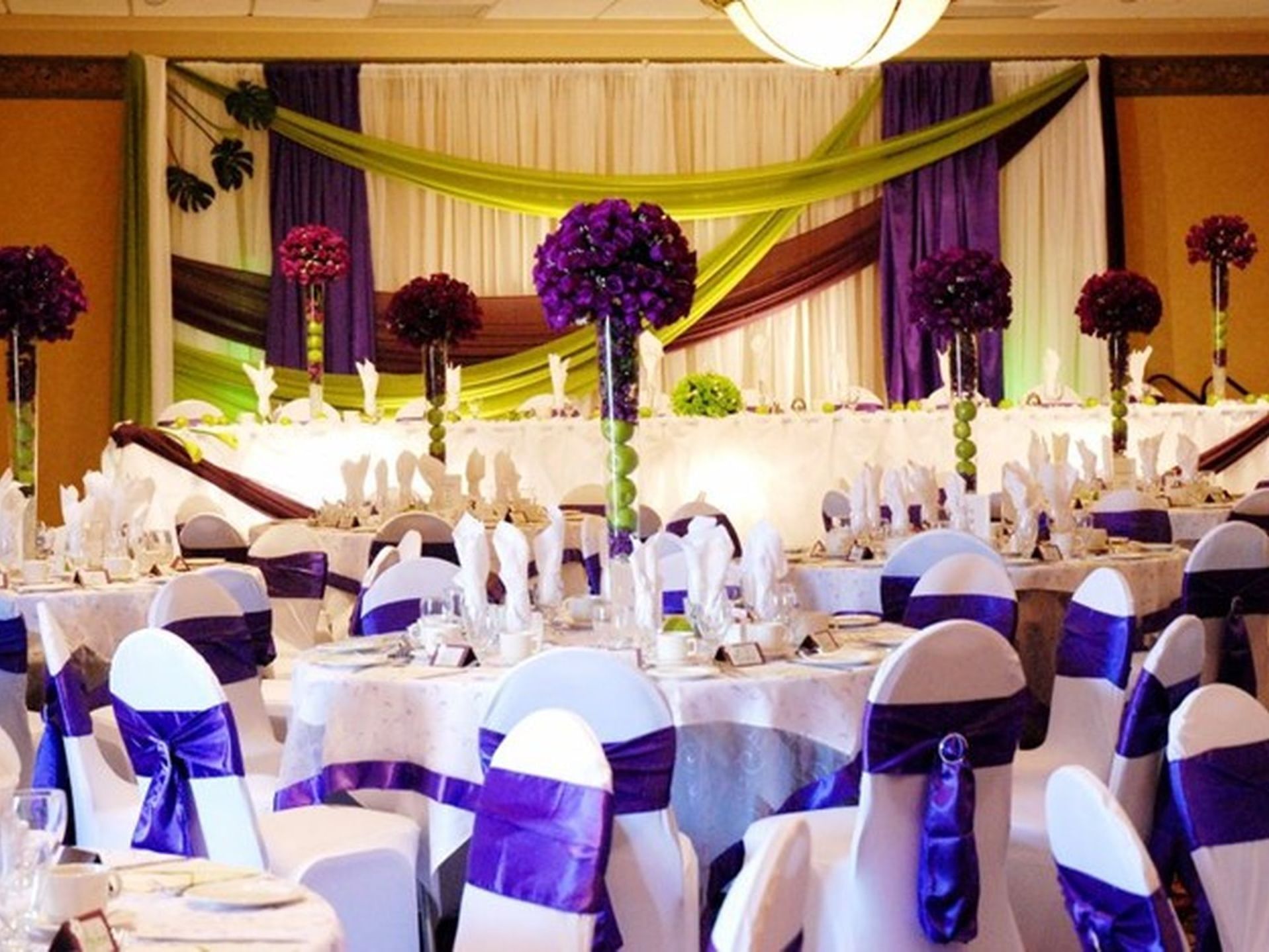 All Inclusive Deluxe Meeting Package
Continental Combo of Freshly Baked Assorted Pastries & Croissants with Fresh Fruit & Coffee & Tea.
Room Rental Included and Choice of either a Flipchart or Screen.